I've started a new blog →
(and y'all are the only people who know about it)
Mitt Romney: If you want a president who will make things better in the African-American community, you are looking at him.
Black people: what
White people: what
Mexican people: what
Asian people: what
Young children: what
My cat: what
The large rock in my backyard: what
Time: what
Space: what
Light: what
Literally the entire universe: what
"Technique is noticed most markedly in the case of those who have not mastered..."
– Leon Trotsky
Anonymous asked: the man i killed essay on character
2 tags
Today my sister and I are getting her caught up on Parks and Recreation while eating seedless grapes and steak. Who says spring break in Corvallis isn't great? I can't imagine a more perfect way to spend a day. edit: I am the lone steak eater. Yasi maintaining veganism.
2 tags
"The problem, often not discovered until late in life, is that when you look for..."
– Neil deGrasse Tyson
2 tags
2 tags
2 tags
2 tags
"Bigotry wrapped in prayer is still bigotry."
3 tags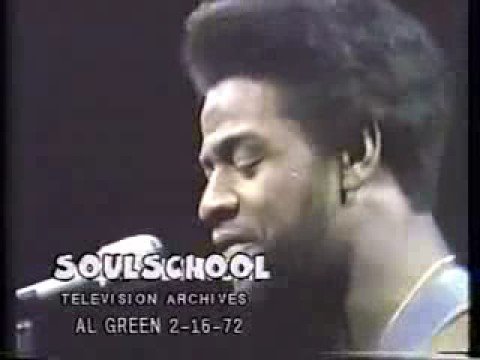 The Best Page In The Universe →
This site is actually really old, read it in 6th grade old, but to this day still merits the title "the best page in the universe" hands down.
1 tag
4 tags
2 tags
1 tag
2 tags
"Often, the best part about photographs is the taking of them."
– (via blol-soup )
"Sometimes you climb out of bed in the morning and you think, I'm not going to..."
– Charles Bukowski (via blol-soup )
2 tags
4 tags
3 tags
"The whole problem with the world is that fools and fanatics are always to..."
– Bertrand Russell
2 tags
Silver Coin - Angus and Julia Stone
"May your coming year be filled with magic and dreams and good madness. I hope..."
– Neil Gaiman  (via blol-soup )